Window Cleaning Window Screens House Painting Handyman
Say goodbye to grime,
And hello to shine!
Welcome to M&M's Window Cleaning and Home Services, Inc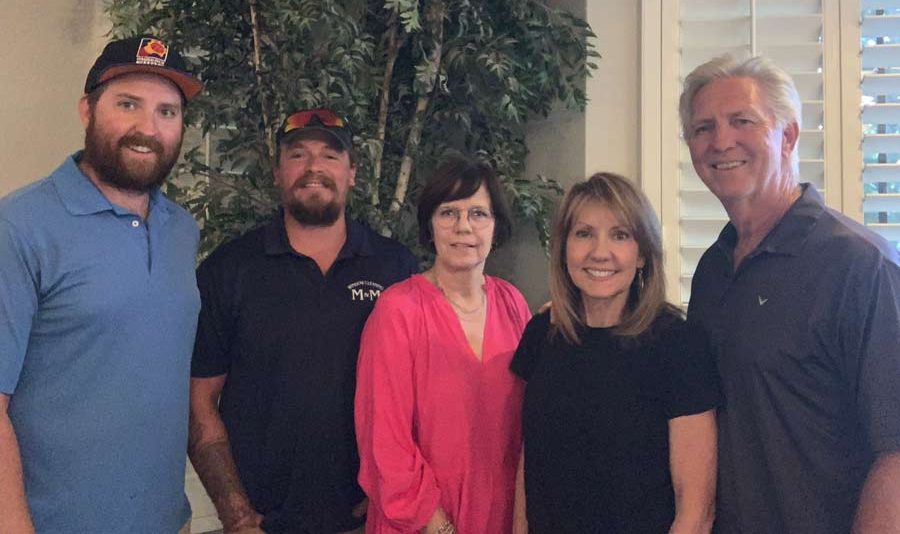 Brad, Max, Jenny, Liz & Russ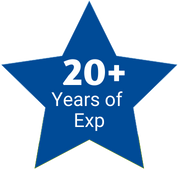 We are a family-owned business established in 2001. We have taken pride in providing exceptional window cleaning, house painting, screen building, and handy man services to our customers, earning us an A+ rating with the BBB since 2003! When you hire us, you can expect excellence and professionalism.
Our employees are experts in the field and have serviced tens of thousands of homes throughout the valley. Our screened employees promise to come with a nice smile, clean appearance, and clean vehicles. Our goal is to provide our customers with the cleanest windows possible.
You can be confident that our teams will take great care working around window coverings, flooring, and furniture. Our professionals will take care of your home as our own. After our first visit, we feel confident that you will become a lifetime customer.
Licensed and Insured: Arizona ROC # 334671 and ROC # 334710
Providing Quality Services for over 20+ Years
Window Cleaning Window Sunscreens House Painting Handyman
Say goodbye to grime,
And hello to shine!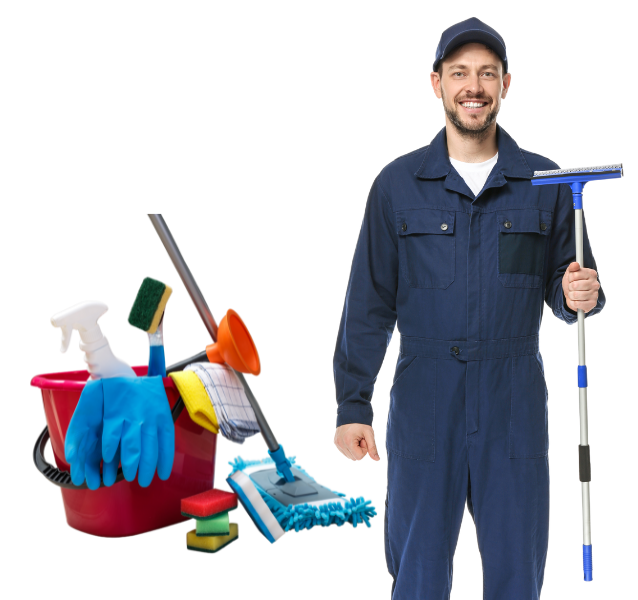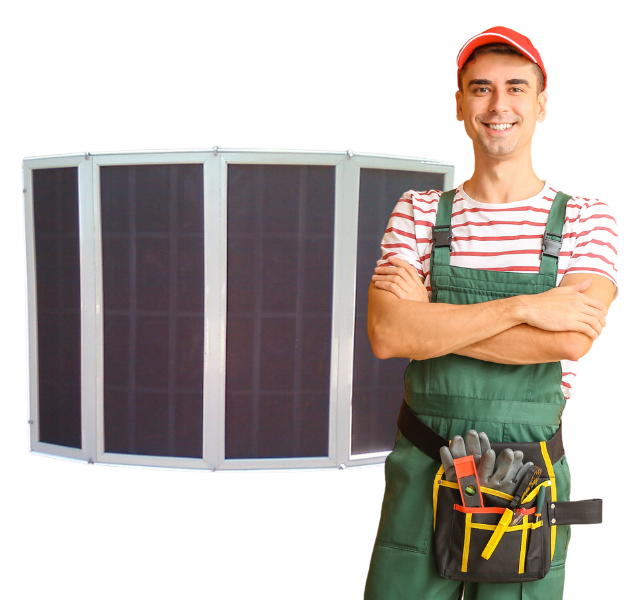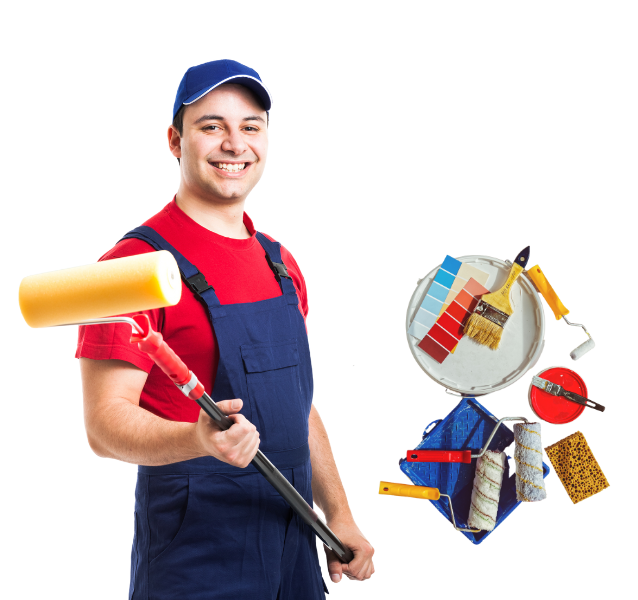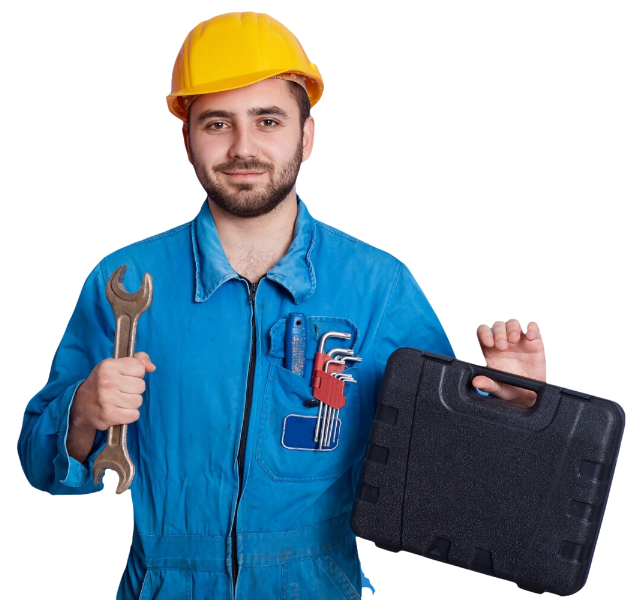 For a few years now I've been using the folks at M&M to clean mine and my neighbors windows. They are always professional, attentive, very careful and the windows are always crystal clear. And I've researched at least 1/2 dozen of their competitors and their pricing and availability are always very fair and reasonable. I highly recommend these folks.
Thanks to Matt and Adam, my windows are spotless. I've been using M&M for years and have always been happy with their work. Employees are friendly, efficient, and punctual. The entire process from scheduling to paying is quick and easy, and the result is always the same: streak-free windows and a happy homeowner.
Jim and Chris, part of their crew, did a very professional, excellent window cleaning at my house and also washed the sunscreens and bug screens. They arrived right on time and were so detailed and efficient with their cleaning service. I would highly recommend this company. Their rates were also very reasonable. I will definitely use them again.
M & M services have been wonderful. We've used their window cleaning for years and started with Russ for other home items. They're responsive, easy to schedule and always on time. I've recommended them often. Prices are always fair. If I've had questions they take time to explain. A lovely family owned business.
I have had Russ to my home several times since I was first given the contact, and I have been very pleased with the quality of his work on a great variety of handyman jobs. He has always been punctual and professional. He listens well and has the experience to be able to provide options to problems. I think his prices are very fair. He's my go to guy whenever I need help. A lovely family owned business.
Share Your Experience With Us